I had a blast, I feel much better. Just wanted to share.


Entering Animal Kingdom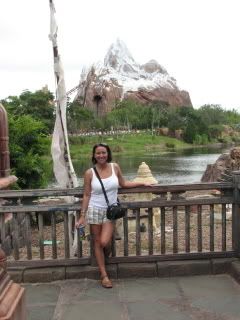 Me standing in front of Expedition Everest in Animal Kingdom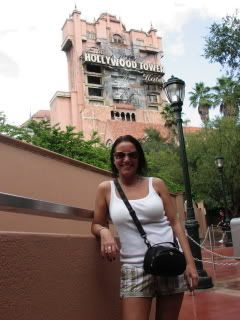 Standing in front of the Tower of Terror at Disney-MGM



My Tower of Terror picture, I'm in the back in the white tank with my hands up in the air. Awesome!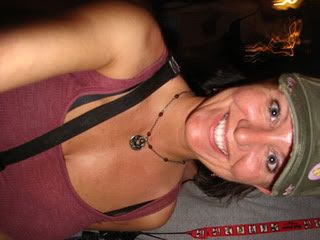 Me after the Fireworks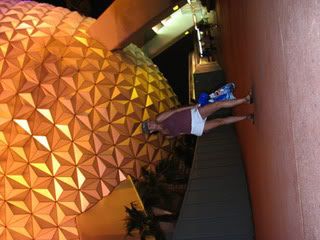 In front of the ball at Epcot